POD® is a large volume coil (.020″) designed to simplify high-flow vessel sacrifice. The POD coils are designed such that their distal tip is robust to anchor the target vasculature, while the proximal portion is progressively smaller/softer to facilitate dense and efficient packing. Like Ruby® Coil and Packing Coil, POD can be delivered through the LANTERN® High-Flow Microcatheter.

Confident anchoring segment in high-flow vessels
Soft packing segment for mechanical occlusion
3–14 mm devices
20–60 cm lengths

POD is deployed with a one-click mechanical detachment handle.

Renderings for illustrative purposes only.
Related Cases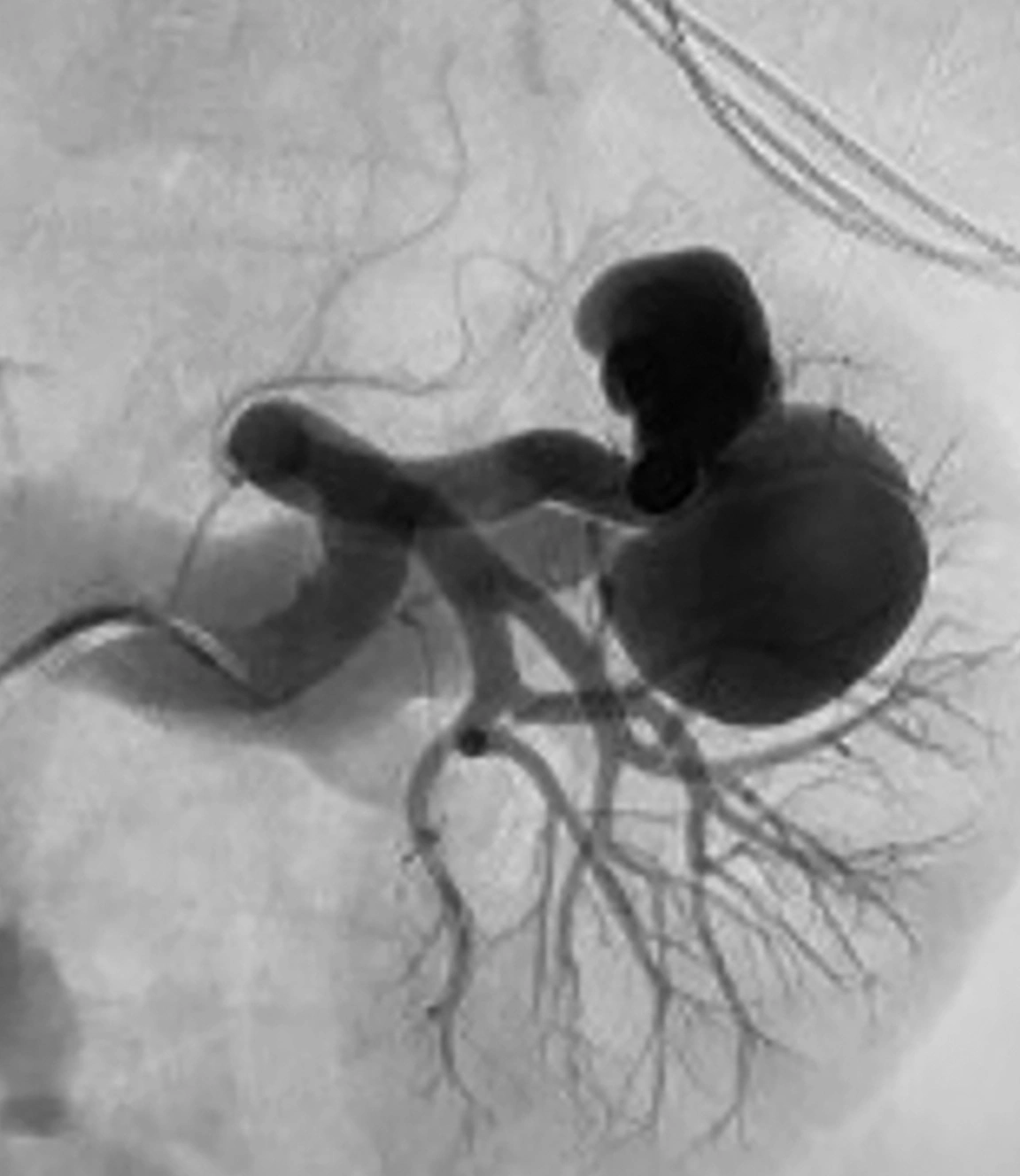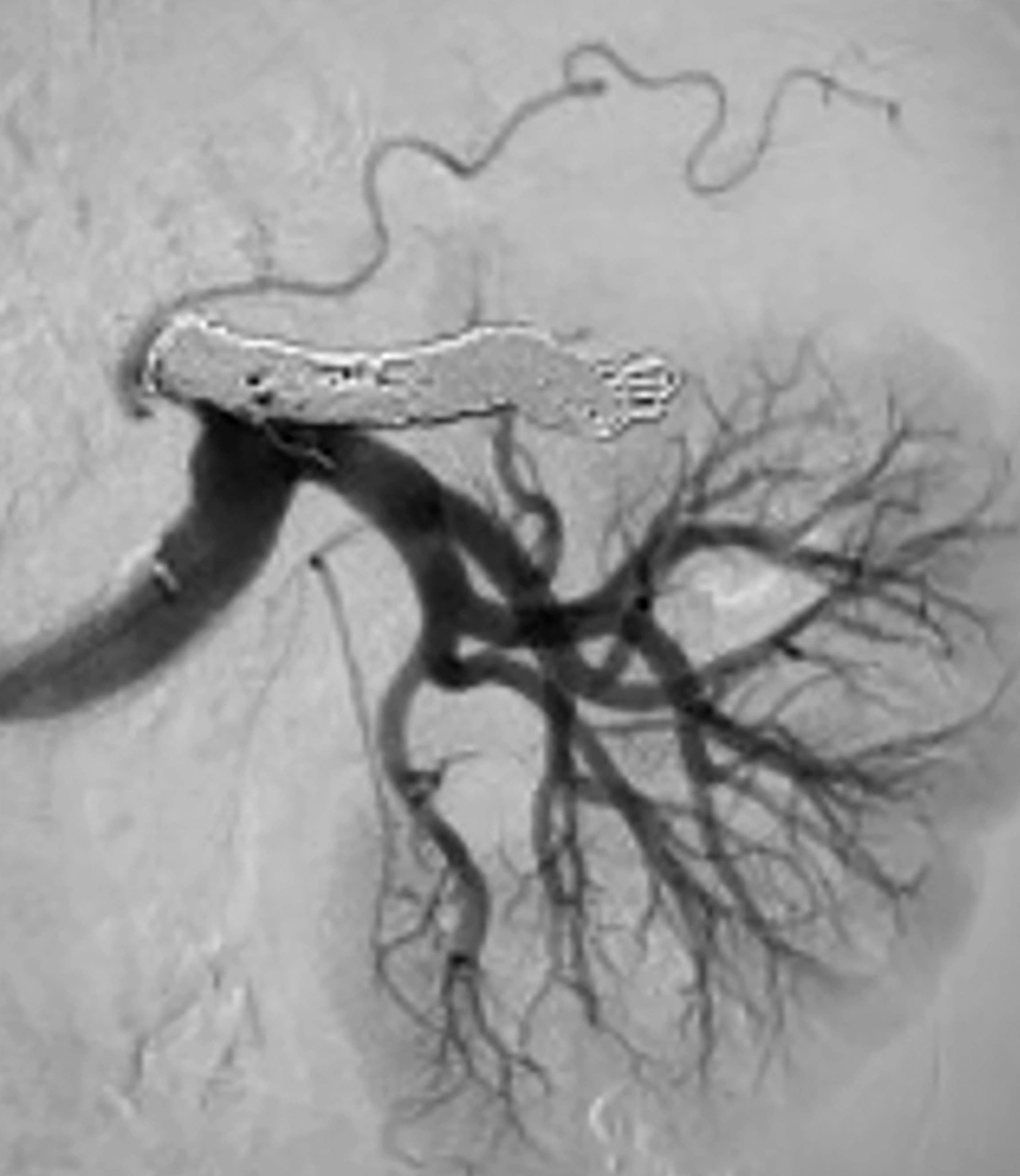 Renal AVM
Coils used:​
Ruby Soft​, POD, Packing Coils
Dr. John Towle
Tennova North Knoxville Medical Center, TN
Pelvic Congestion Syndrome
Coils used:​
POD, Packing Coils
Dr. Ronald S. Winokur
Cornell University, NY
Images used with permission and provided for illustrative purposes only. Procedural techniques and decisions based on physician's medical judgment. Individual results may vary. Consents on file at Penumbra, Inc.
Resources
Therapies & Conditions

Learn more about how our products are used for a broad spectrum of conditions.