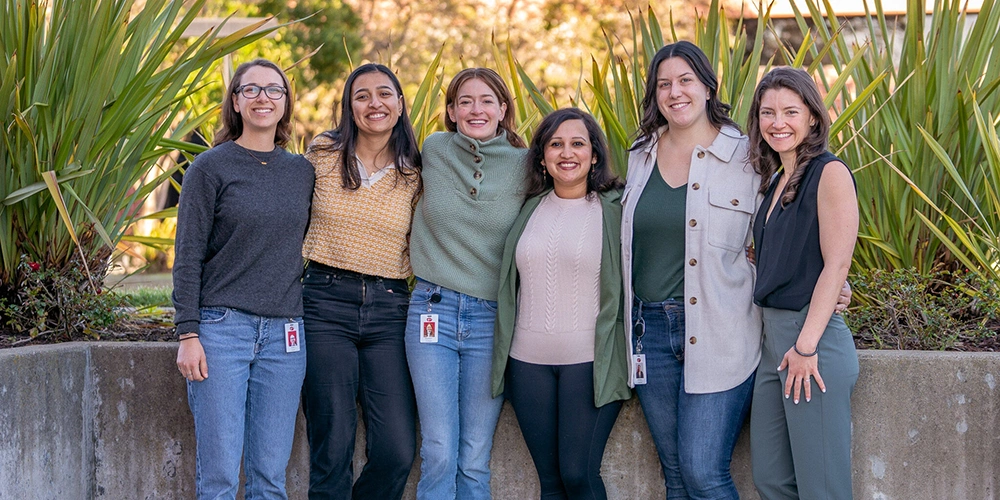 Our People Make It All Possible
Join our purpose-driven team and help shape the future of healthcare.
Penumbra is Where Your Work Has Meaning
Penumbra's products are transforming health care. Whether you are monitoring a clinical trial, designing the next breakthrough medical device, or building prototypes in the lab, saving lives is our top priority. Join us as we continue to revolutionize the treatment of some of the world's most challenging diseases, in an atmosphere of high-powered innovation, cooperation, and fun.
More Than 3,800 employees
Employees in 33 Different Countries
About 75% Employees Are from a Minority Background
Nearly 20 Years Serving Patients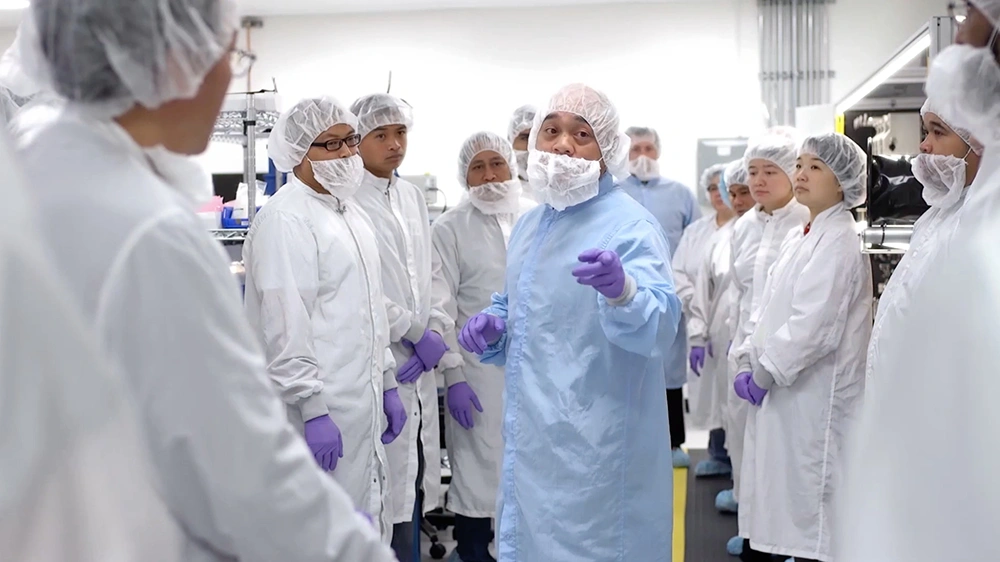 Open Positions
Join Us!
Penumbra's commitment to saving lives is chief among our values that connect our many employees who live and work in cities around the world. With offices in North America, Europe, and South America, our team is well positioned to transform healthcare on an international scale.
Our global headquarters is based in the beautiful San Francisco Bay Area. Penumbra is proud to call Alameda, CA, home and proud to be a major employer in this small, livable city. Penumbra's Alameda employees live in many communities across the Bay Area, taking advantage of reverse traffic flows and ample public transportation.