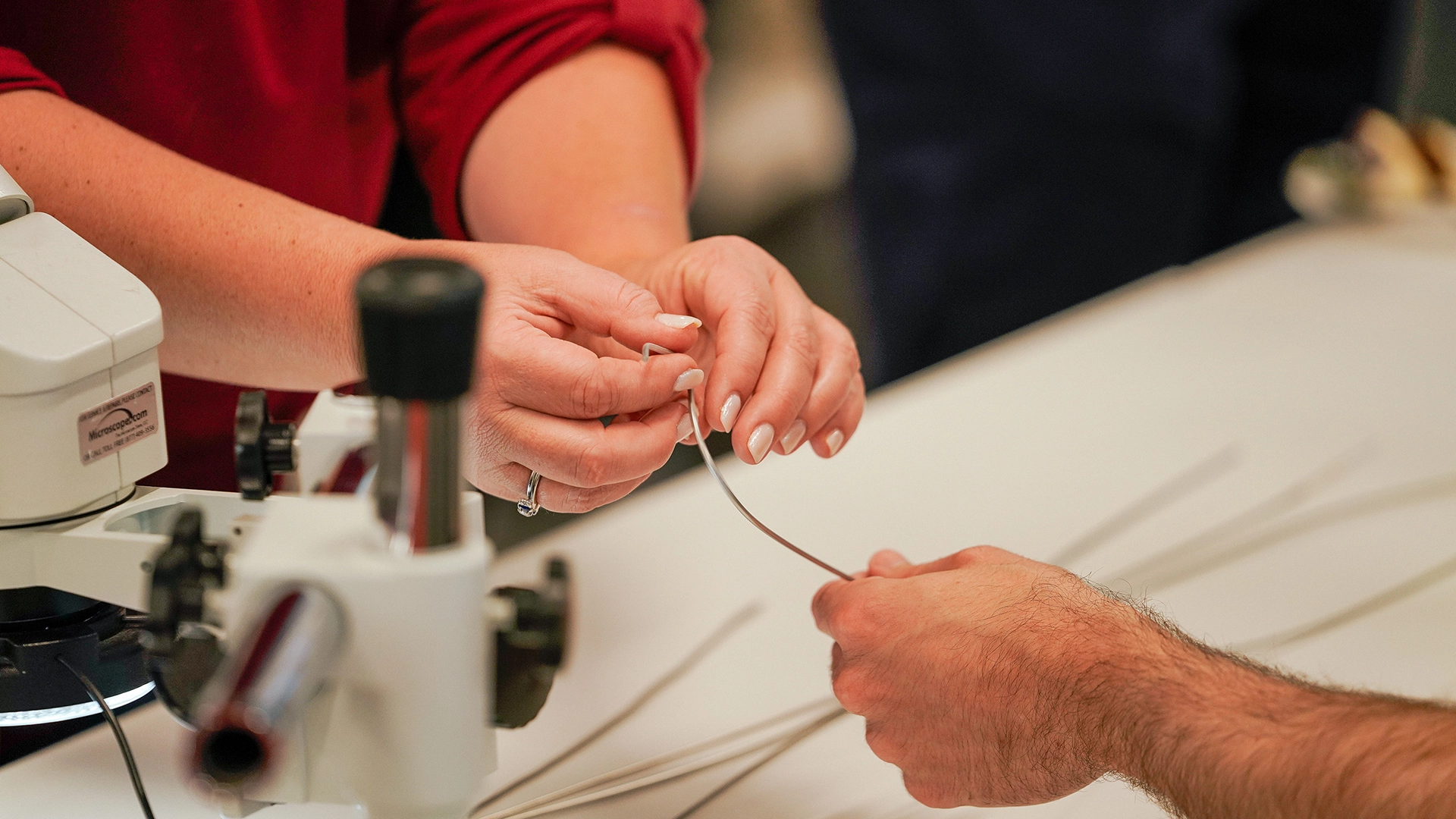 Transforming Patient Care through Innovative Therapies
Headquartered in Alameda, California, Penumbra designs, develops, manufactures and markets novel products that address challenging medical conditions with significant unmet need.
Founded in 2004 in Alameda, CA
Now Available in 100+ Markets Globally
Potential to Help 50M People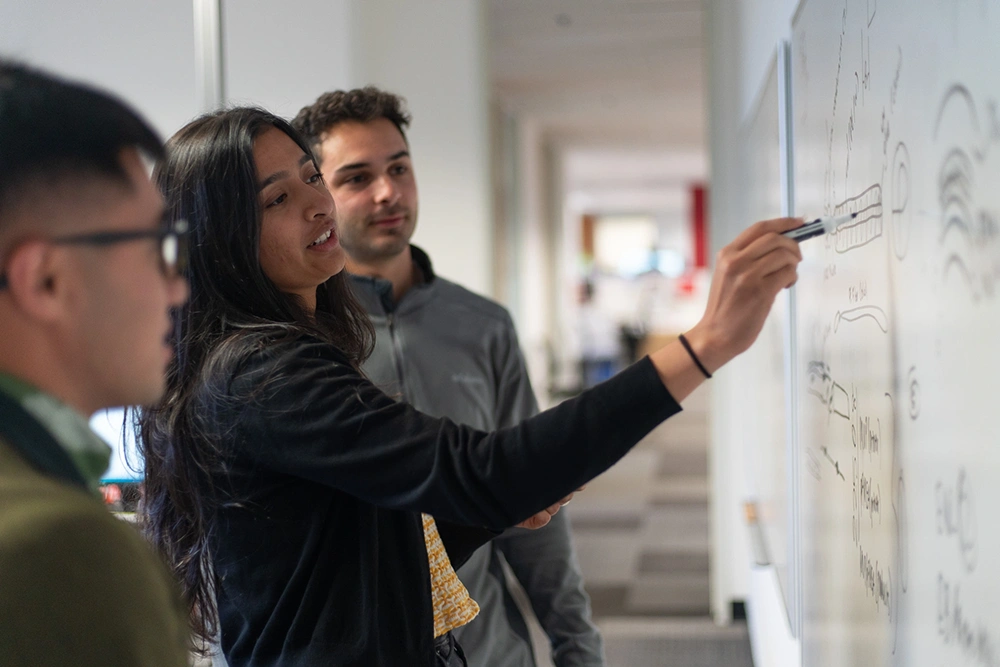 Careers
Make a Difference!
Penumbra is growing, which means we stand to help even more people! Join our mission-minded team and help shape the future of health care.
Learn more about Penumbra