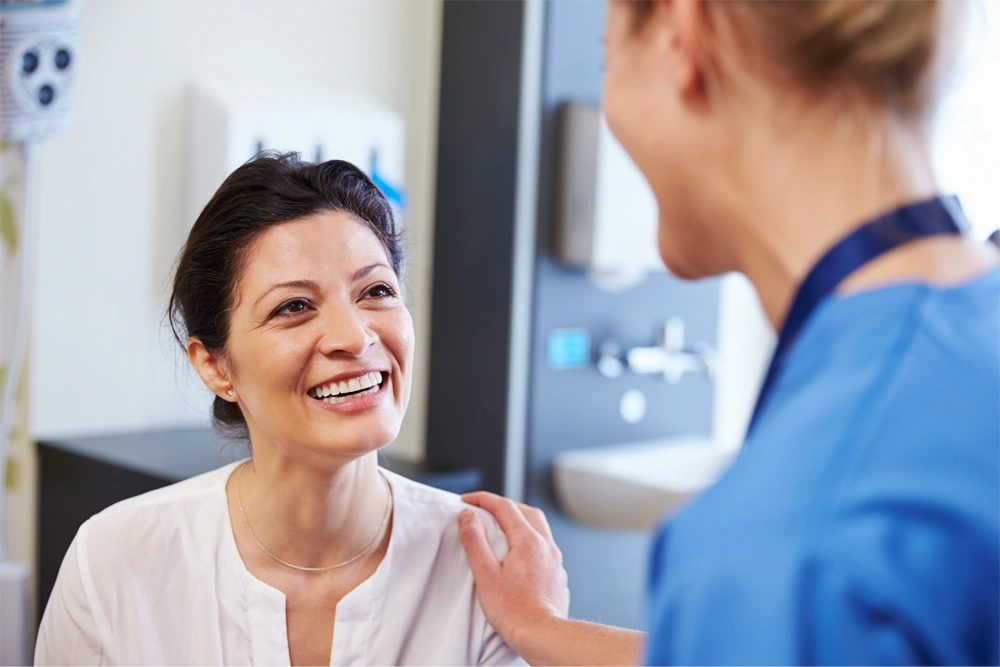 Innovating with Purpose
Penumbra is a global healthcare company that is focused on innovating novel interventional technologies to help as many people as possible.
Get in Touch!
Penumbra, Inc., is a global healthcare company focused on innovative therapies. Penumbra designs, develops, manufactures and markets novel products and has a broad portfolio that addresses challenging medical conditions in markets with significant unmet need. Penumbra supports healthcare providers, hospitals and clinics in more than 100 countries.
To contact Penumbra representatives in France, please email [email protected] for more information.