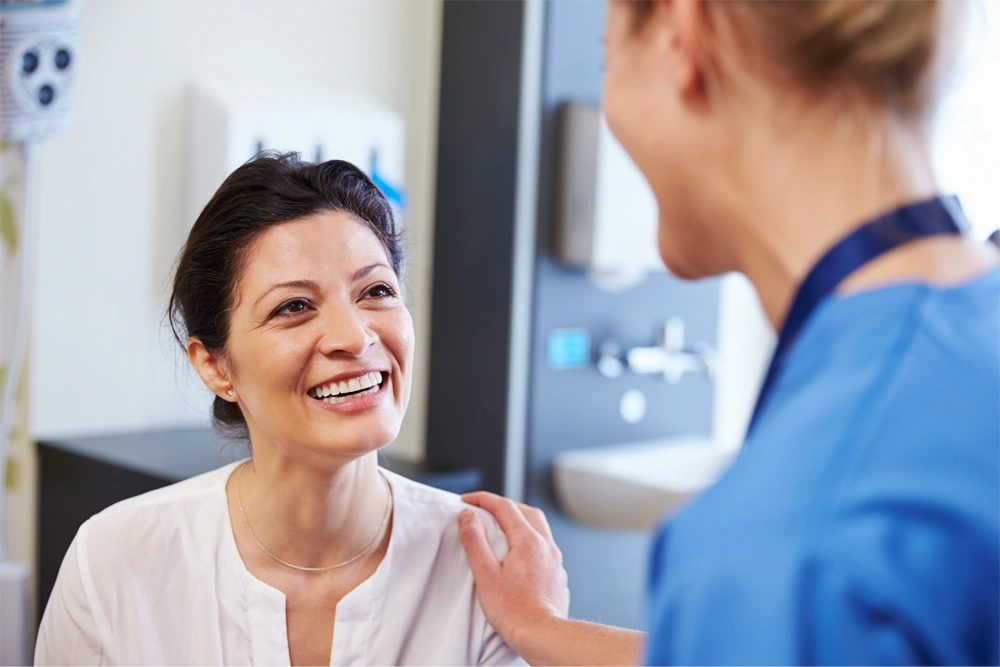 Innovating with Purpose
Penumbra is a global healthcare company that is focused on innovating novel technologies to help as many people as possible.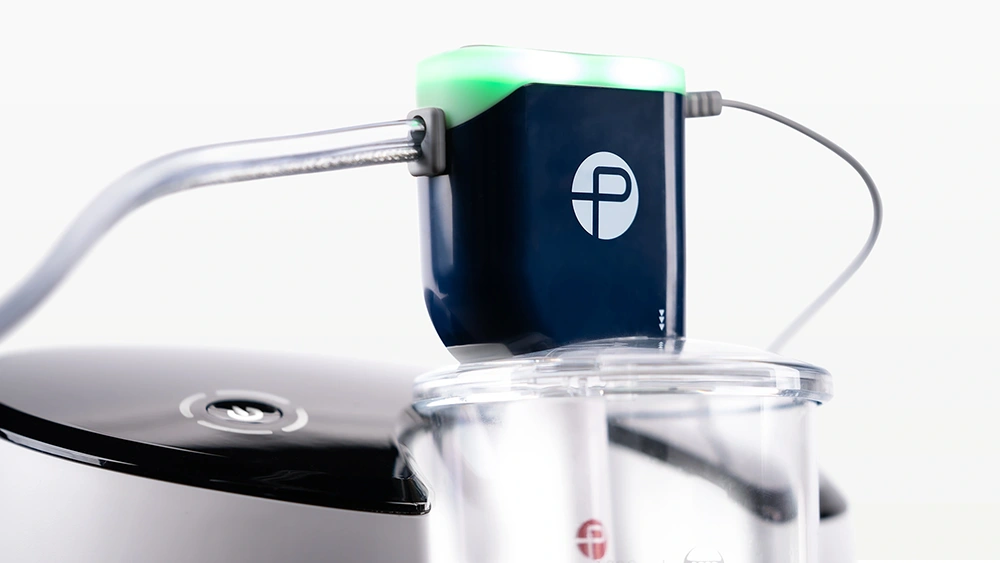 Lightning Flash™
The most powerful and advanced mechanical thrombectomy system for PE and venous thrombus.
Our Impact
Learn how our latest innovations are transforming patient care.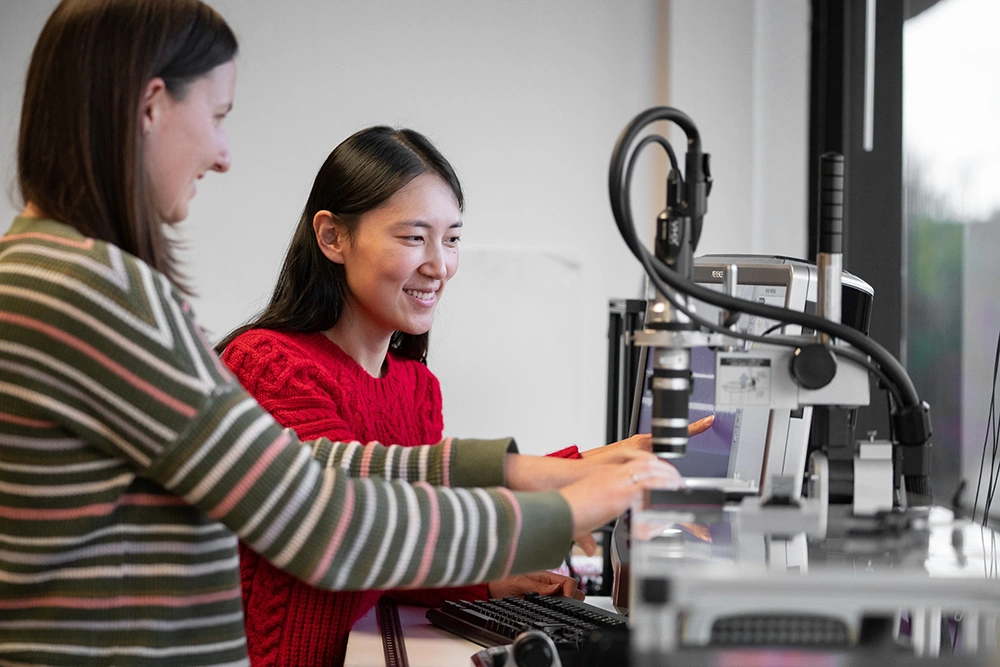 Join Our Team
Penumbra's commitment to saving patient lives is chief among our values. It's the through line that connects our people and inspires our individual and collective efforts. We invite you to explore our open positions.