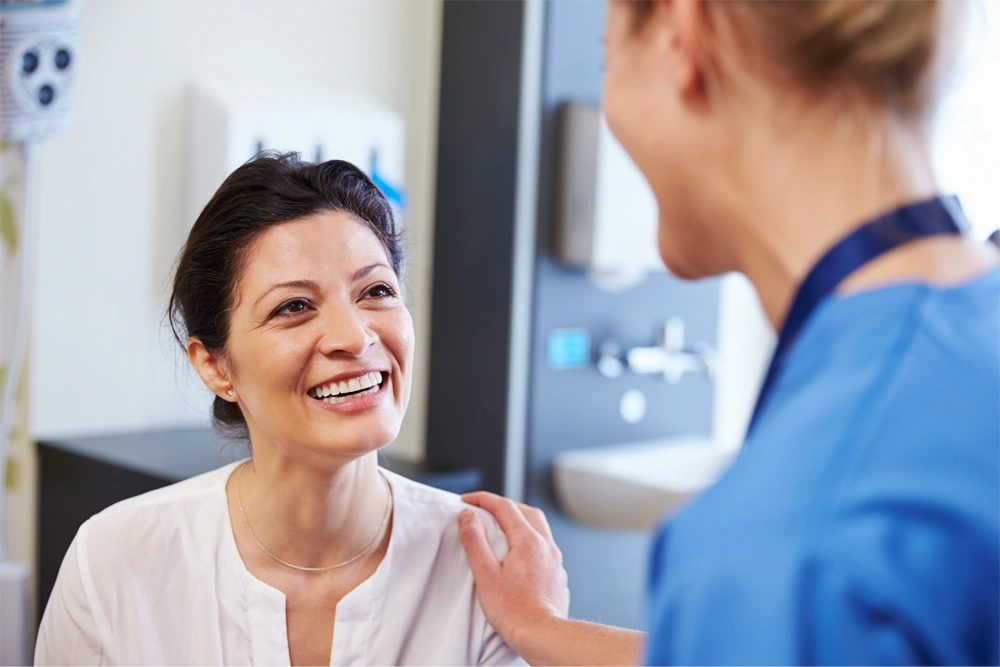 Innovating with Purpose
Penumbra is a global healthcare company that is focused on innovating novel interventional technologies to help as many people as possible.
RED™ Reperfusion Catheters
The Penumbra System™ is designed to remove thrombus and restore blood flow in the neurovasculature using aspiration.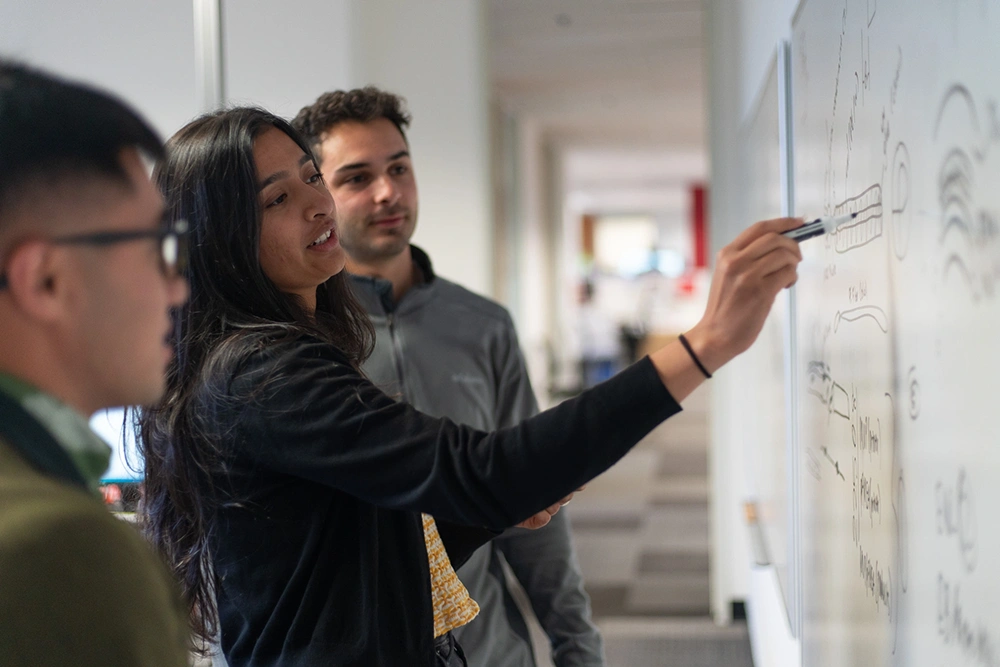 Join Our Team
Penumbra's commitment to saving patient lives is chief among our values. It's the through line that connects our people and inspires our individual and collective efforts. We invite you to explore our open positions.