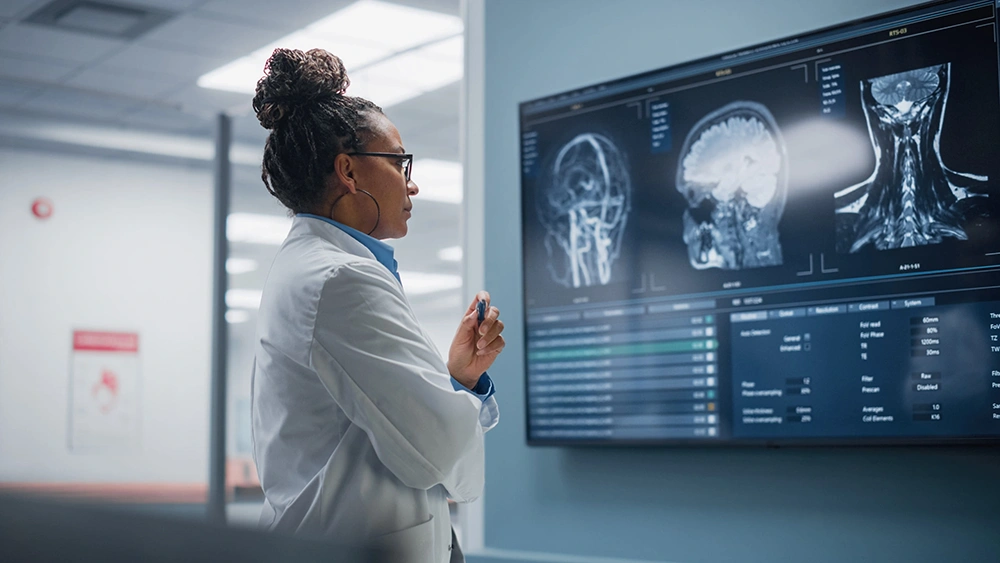 Advancing Health Care Through Innovation
At Penumbra, we are revolutionizing care to address challenging medical conditions that include stroke, peripheral and coronary blood clots, aneurysms, clinical rehabilitation, and mental wellness.
Physician Cases
Images used with permission and provided for illustrative purposes only. Procedural techniques and decisions based on physician's medical judgment. Individual results may vary. Consents on file at Penumbra, Inc.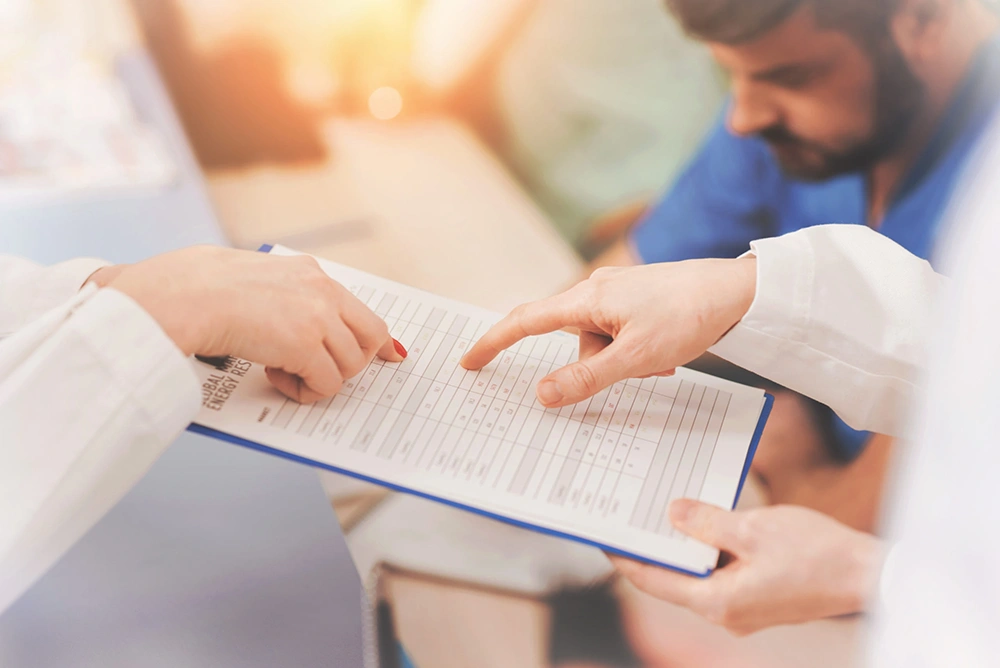 Research and Clinical Studies
Redefining the standard of care through clinical excellence
Penumbra is committed to advancing technology on behalf of patients. Our clinical studies are a critical component of this fundamental goal. Explore ongoing and completed studies to see the impact our products have on patient outcomes.